Livolo | Electric chain winder | Blinds and roller blinds | Solar panel | Wi-Fi | SmartHome
SKU:

1x VL-XJ001
Livolo | Electric chain winder | Blinds and roller blinds | Solar panel | Wi-Fi | SmartHome
In many households they are used, blinds and roller blinds. Handy for blackout, but what if you want to make them smart? Now you can with our Livolo electric chain winder, a small device that can be connected to your existing systems. The cord with which you open and close them must be placed in the Livolo chain winder. Then there is a small motor in it, which ensures that they automatically go up and down.
You can then operate your blinds via the Livolo smart-home app, which is available for both Android and iOS. Here you can choose to set a timer, so that your blinds open at a certain time every morning and close again in the evening when it starts to get dark.
The motorized chain wrapper can be connected via the supplied adapter, if you don't have a wall socket nearby, you can also charge the chain wrapper because it is equipped with a battery, or even supply it wirelessly with the supplied solar panel.
Keep in mind that if you have several windows, you also need several copies.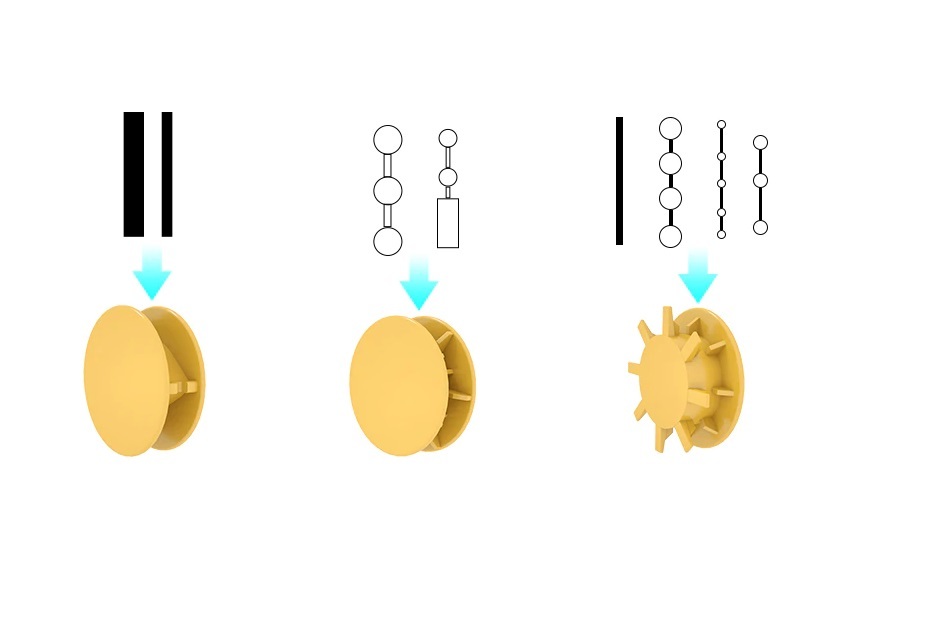 The installation takes about 2 minutes, because of the many supplied chain rings, the electric chain winder is suitable for many types of blinds and roller blinds.

Product properties
Brand: Livolo

Model: VL-XJ001

Colour White

Design: Smart home electric chain winder for blinds and roller blinds

Operation: Manually and via Livolo app (wifi)

App: Operable via IOS and Android

Works in combination with Google home and Amazon Alexa (voice control)

Dimensions in mm: 43 x 168 x 38 (Motor) and 43 x 185 x 6 (Solar panel)

Equipped with click holder for screw mounting and double-sided tape

Connection voltage: Adapter 230V with cable (included)

Including solar panel, (adapter not required when using)

Equipped with battery 7.4 DC / 1000mAh

Easy to install

Set comes complete
NB! You need the Livolo Zigbee Gateway to operate the electric chain wrapper via the Livolo app.
pakking
Livolo | Zigbee Controller Kit Motor

Livolo | 4 pieces | Chain rings

Livolo | Mounting bracket

Livolo | Solar panel | incl. Suction cups

Livolo | Adapter

Manual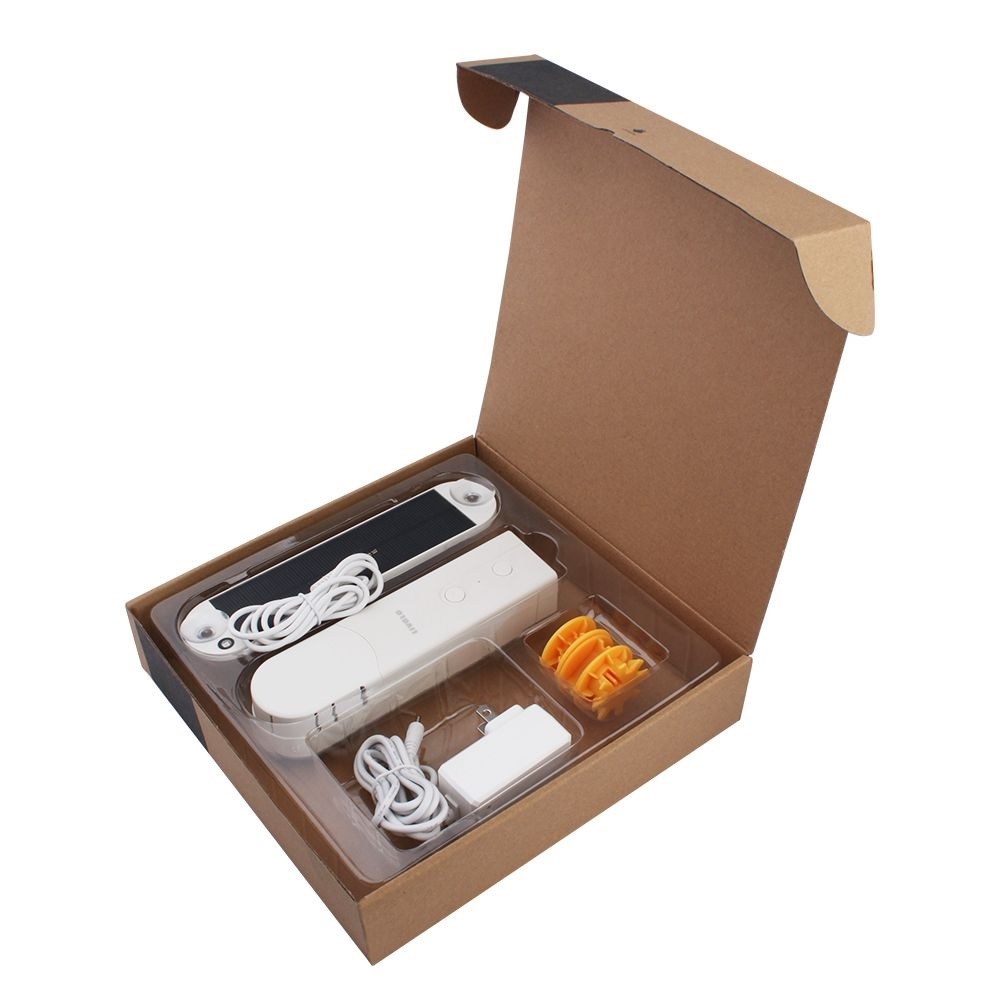 Installation video