Guarantee and complaints


Are you not satisfied? We will solve it!
At Livolo, service and high-quality products are very importance.
We spend despite care on our products and do you have questions about a product or service?
Please report directly to us and we are ready to solve it.
I received a wrong / damaged article, what can I do now the best?​
Did you receive a wrong article? Or is this piece defect? That's very annoying. We will definitely do something about that!
We would like to solve this together with you. So first contact the customer service and sending a email to support@Livolo.eu ore use the contact forum. Photos say more than words! Mail us your data, photo and order number and we will contact you as soon as possible.

How long do I have warranty on an item?
We offer a full 2-year warranty on all delivered items.
Warranty conditions
The general conditions, as stated on the website, apply to all offers and orders.
If a faulty or inadequate product has been received, the legal guarantee can be invoked. Legal guarantee means that a product is or must do what the consumer can expect in all reasonableness. A defect or defective product caused by a production error is covered by our guarantee, we will treat this at all times and offer an appropriate solution immediately.
In order to qualify for the guarantee solution, you must be in possession of the proof of purchase (also guarantee certificate), complaints without proof of purchase will not be processed by us.
This warranty does not include:​
Defects and damage caused by improper use;

Defects and wear which are not expected in normal use;

Changes to the product such as repairs that have not been carried out by the manufacturer or designated repair services;

Damage through intent, very intensive use, or negligent maintenance;

Wrong installation
Complaints
I have a complaint, where can I pass it on?

How annoying it is that you are not satisfied with our service or products, we would like to hear them!
If we do not know that you are dissatisfied, we can not solve the problem either. Please contact the customer service support@Livolo.eu ore use the contact forum. Mention the description of the complaint, or damage to the article, and also provide your order number. Photos say more than words! Mail us also your photo and we will contact you as soon as possible.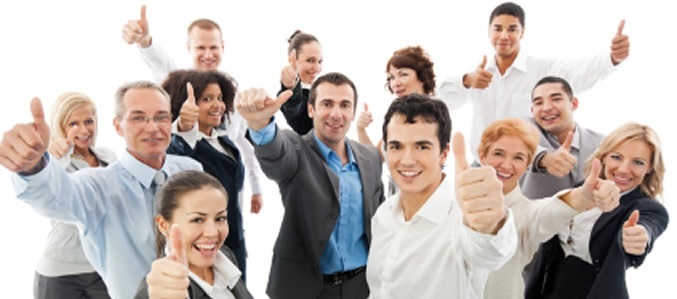 Do you have a question for us?
Do not hesitate to ask, we want to help you.
Support@Livolo.eu