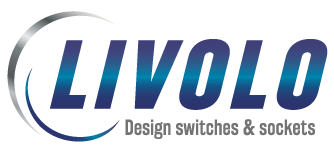 Newsletter disclaimer
Answers to newsletters are not read because of the automatic transmission.
The offer prices from newsletters are valid for 2 weeks. The Livolo day deal is only valid for 1 day, from 0:00 to 23:59. For the most current prices, visit www.Livolo.eu
Despite the fact that newsletters are made with great care, it can occur that there are errors. Livolo can not be held accountable for any consequences arising from these errors. Livolo is not liable for the information and content of websites of third parties to which newsletters refer, nor for damage resulting from the use thereof.
Do you have a question for us?
Do not hesitate to ask, we want to help you.
Support@Livolo.eu